1

.

The Do's

: Get in position to be listed on the board now by giving us your full name e-mail address and GDI username. This is a powerful revolving Power Board. When Your name REACHES the TOP POSITION, a new GDI affiliate member will be placed directly under you, on your level 1. The GDI Communication System should notify you, that a new member has just been moved under you. After this occurs, your name will be REMOVED from the TOP POSITION and place at the bottom of the board, and when your name REACHES the TOP again, you'll be given another new GDI affiliate member. This will continue to occur over and over and over again, as long as you remain "ACTIVE" in GDI and is on our Action Power Team.
2

.

The Don'ts

: Do not ask Dane (or) Darius, when will you be given a new GDI affiliate member. Do not ask how long will it take for your name to reach the top. Do not ask, them why it's taking so long. Do not ask, where you are at on the board. Don't ask them if you STILL need to promote your "Free Team Video Page" because YOU DO!
3

.

The Process

: In order for YOU to be given a new GDI affiliate member, Dane & Darius must recruit this new member which will come on their level 1, and then they will MOVE this new member directly under you. Dane & Darius are using many advertising resources world-wide to recruit new people and also doing e-mail marketing. They have created this "Action Power Team Power Board" to HELP and ASSIST You in building your GDI downline. **They do this for FREE with NO COST TO YOU! They earn commissions through everyone they place under you, so it PAYS them to hand you SALES creating a positive financial results for everyone. You are guaranteed to get

sales through this Action Power Team Power Board

.
M

EMORANDUM

O

F
U

NDERSTANDING
4.

The Internet Rotator

: What you do not know is, Dane and Darius has several GDI accounts and the account in which The "Power Board" operates out of is a "Premium Account" and with this Premium Account , they are able to place members under members within the first 5 LEVELS, not just the first level (like the basic account) and members in this Premium account, may fall outside of their long-term building network structure, so they are unable to place new affiliate members directly under members, why? Because the members name is not listed in the "Move Downline Member" Section. They CANNOT place anyone under the member, if they do not see the member's name there, however, to achieve success in GDI, what they'll do is place the members "Domain.ws link" in their Rotator for the life of the GDI Program and they will do this FREE for the team member. These members will be notified.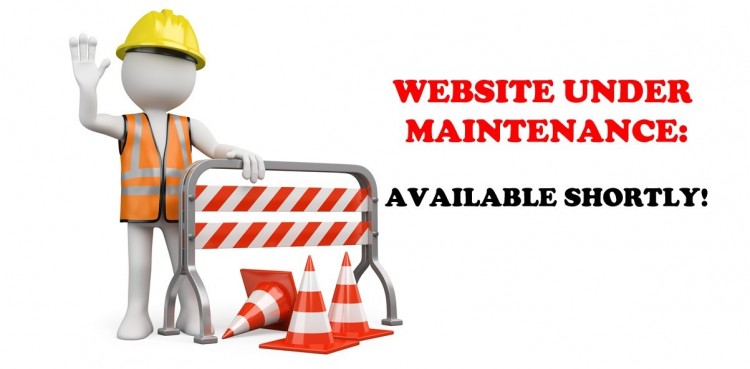 However... You Can Still Submit
​Your Information Below To Get
​Listed On The Board​.