D

OMINATION

S

ITE

P

AGE
[

DSP

]
NO REFUNDS!

ALL

SALES ARE FINAL
!
Under

NO

Circumstances (

or

) Situations!
Now Get Your Personalized
D
omination
S
ite
P
age For A One-Time Fee Of Only . . .
CHECK OUT WITH YOUR CONTACT AND CREDIT CARD INFORMATION
Your New
DSP
is a
Fully Automated Site
And All You
Do Is Simply Promote! The
DSP
will send y
ou the prospects Full Name and E-Mail Address When They Opt-In For More Free Information, But Know That The
DSP
Will "Automatically" Send Them The Free Info For YOU
! Just Get Y
our
DSP
Link
To As Many "
EYES
" As Possible! As You Can See By The "Testimonials" Listed... It has Proven To
WORK
!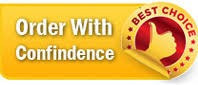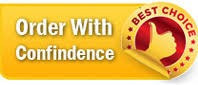 PLEASE MAKE SURE ALL YOUR INFORMATION IS

CORRECT ON

THE ORDER

,
BEFORE
YOU

HIT

THE

SUBMIT BUTTON

!

Price Includes the Monthly Hosting Fee And The Monitoring Of Your DSP Site, For Life!

​Dane Edwards E-Mail:
danetcash@gmail.com
​
The
DSP
Is For
ALL
Members In OnPassive! We're All
One Team
~
One Dream
!
​This
DSP
is an Automated Marketing Website For Promoting For OnPassive.
​You Should Join OnPassive
First
Before Placing An Order For Your
DSP.
The
D
omination
S
ite
P
age Has Been Approved By:
​Leadership Council Board Member Of: OnPassive/GoFounders.
© Domination Site Page Secure Checkout Order Form - All Rights Reserved
The
D
omination
S
ite
P
age New
EZ
-
3
Rotator System! Your
DSP
Link Will Be Enter 3 TIMES On ROTATOR #1 and 3 TIMES On ROTATOR #2! Two Powerful "Working" Rotators With Your Link Entered A Total Of 6 TIMES!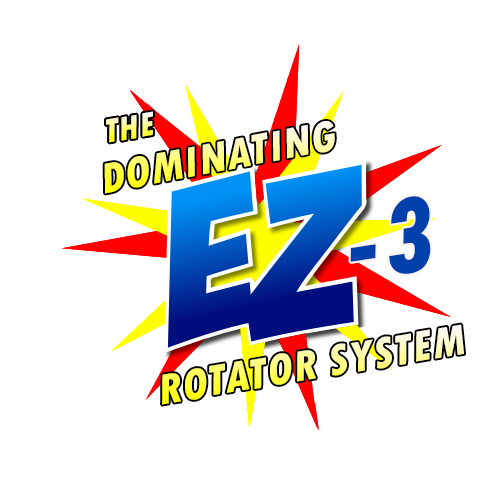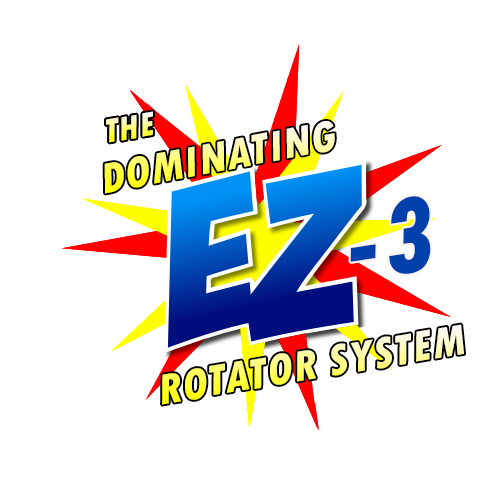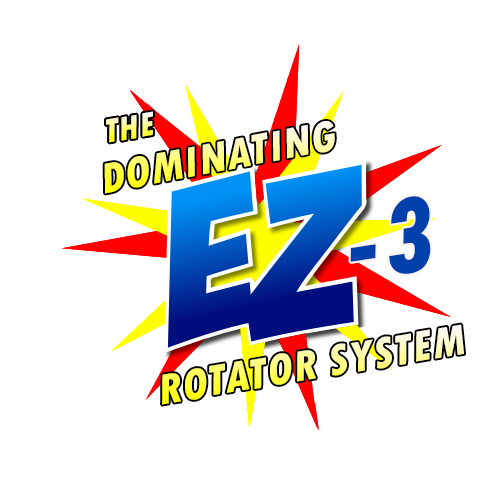 On Where To Locate Your

"

Registration Link

"

Below

:
Note

:

Make Sure You're Able To Log-In Your Back Office
The Domination Site Page is in

"

English

"

Only! Otherwise, Do Not Submit!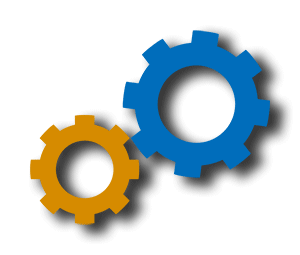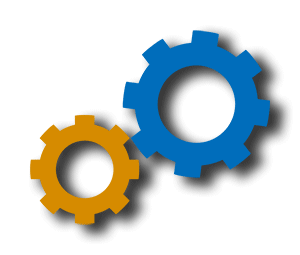 Here Are Just A Few Of Many Testimonials We Received!
*****************************************************************************************************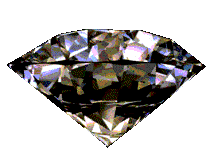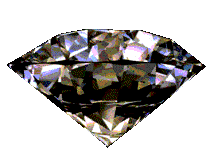 Log In - Then Go To "My Links" (On The Left Side) Then, The Second Tap "

INVITE LINKS

". Then Scroll All The Way Down To The Bottom And You'll See "

Registration Link

! Then Click The Green"

COPY LINK BUTTON

" ​And Paste The Link On The

Order Form

!
WOW AMAZING! Since purchasing the Domination Site Page, I got over 300 opt-ins, and over 100 new members and all I do is promote my link. I feel that this is the BEST marketing website on the Internet. The site is fully automated and it sends the "free information" about OnPassive, for me. Yeah, it works!
​

I'm a Dominator

...

Esquire, USA
The Domination Site Page is every recruiter's dream. I got 3 opt-ins and a new member almost instantly! What a conversation rate! I am going to promote my DSP Link harder! What a Team! Team Edwards Domination!
​I'm a Dominator

...

Carol, USA
​​​The Domination Site Page has been very effective for me. After running two campaigns, I've received 65 opt -ins and one member sign-up. I truly believe that after OnPassive Launches, those opt-ins will turn into Gold!
​I'm a Dominator

....

C
harles, USA
My name is Jerry and I am a Founder with OnPassive. Dane Edwards the designer of the Domination Site Page
makes it so strong on getting people to opt in. I have now have over 450 opt ins and today I had 45 and had 3 sign-ups with 3 or 4 more coming in. The Domination Site Page is STRONG! My opt-ins increased 150% since I got it. I know with "Dane's unique special info page updates", I will have more sign-ups!
I'm a Dominator

....

Jerry, USA​​
I got 67 opt ins, 2 sign-ups and 6 pending. This was achieved by using the Domination Site Page and all of this happened in the last 2 weeks of getting started! I feel confident, these opt-ins will join when OnPassive Launches. If you want to do your own promotion to quickly build your OnPassive Business; the DSP will do it for you! Thanks Dane for Creating & developing this Awesome Marketing Tool! If you want guaranteed Sign-Ups... Order it.
​I'm a Dominator

...

John, USA
The Unique, Proprietary, One Of A Kind -

-

-> Rotator ... That's Never Been Done Before!
You Will Hear All About This Powerful Rotator!
D

omination

T

urbo

P

ower

R

otator [

DTR

]
__________________________________________________________________________________________________