We originally joined Global Domains International (GDI) back in August 2004, and this was when we first started working online as "Newbies" in the MLM industries. GDI was our VERY FIRST program. We did not know anything. We did not know how to recruit, and did not know how to work an online program. We had "NO UPLINE TEAM SUPPORT"... nothing! So, like 98% of people online, WE DROPPED OUT! And that was REAL STUPID on our part.
​



​​

NOW... MOVING FORWARD

---->

INTO THE FUTURE

---->

14 YEARS LATER​​...
​

We re-joined GDI on October 4, 2017 and our Action Power Team has EXPLODED and growing LARGER & LARGER everyday, and it's ALL because of our "Free Team Video Page". We call it the "Free Team Video" because it's absolutely FREE for all of our Team Members!
​
​Take The 7-Day Risk

FREE

Trial Today! ​
​

​





​​
Dane & Darius Edwards


Founders of

:

The

A

ction

P

ower

T

eam
​​ GDI Personal Story
Members YouTube Video Testimonials
These Are

REAL ACTION POWER TEAM MEMBERS

with

REAL TESTIMONIES

Expressing How They Feel!
More Video Testimonials Are Coming Soon... Our Team Is On Fire
Darius Edwards, Team Leader


​
Dane Edwards, Business Partner, Promoter & Web Designer
Listen To What They Say So

"

YOU

"

Can Make The

"

Right Decision

"

To Join!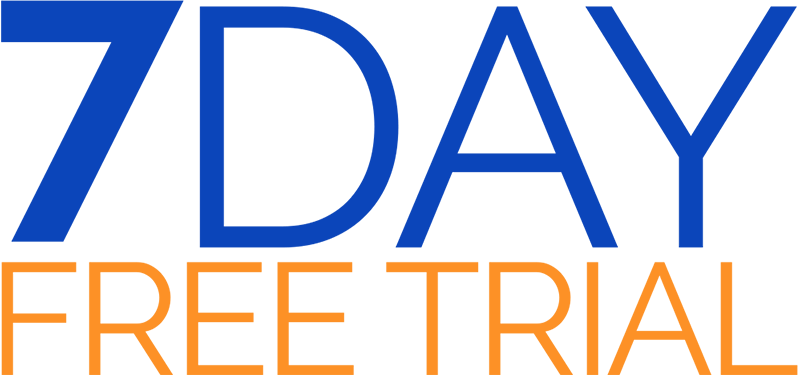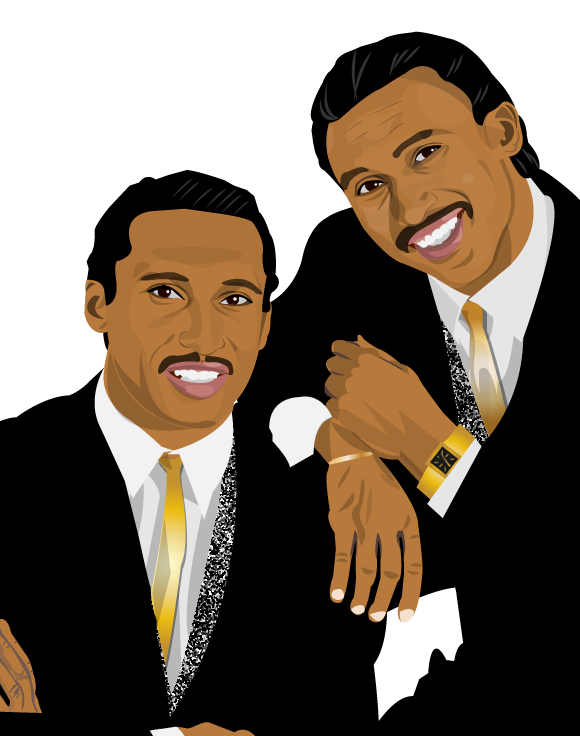 [
Our Team $30K Video Converts Like CRAZY!
]
[

More than convinced! Been in GDI 6 times before! Now Over 160 in My Downline

]
[

A Steady Path To Guaranteed Monthly Payments For The Rest Of Your Life
]
[

The Power of 5... That's All You Need... And You're Set For Life

]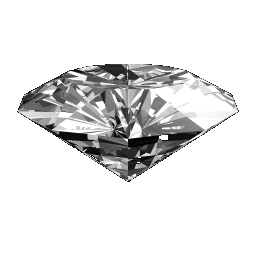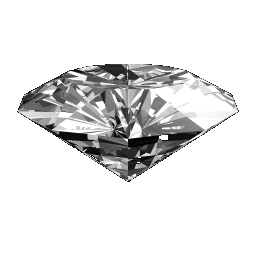 After

You Listen To Some Of Our Members Testimonies, We Urge You To

Go Back

To The Member's Sign-Up Page

And

Join

! You Won't Pay A Dime! And After The 7-Days FREE Trail,

It's Only $10.00 A Month

! That's It!

You Can Earn $1,000's!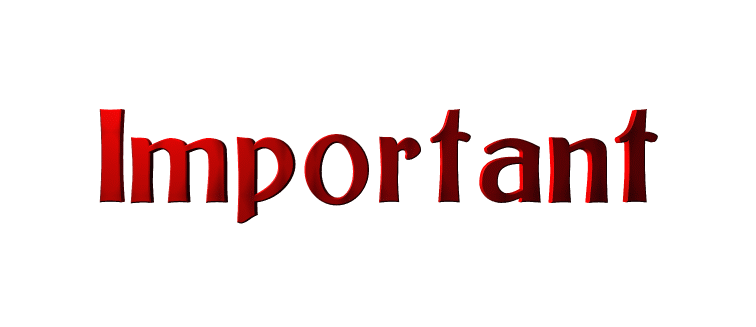 *********************************************************************************************************************************
[

119 In My Downline - Power Of Duplication - Each 1 Teach 1
]